Introductory talks
Please see below for details of our introductory talks. You can book into any of the given talks immediately. If none are currently listed, or if you have any questions for the teacher, please contact the centre directly - full details and email form on our "contact us" page.

Introductory talks are free of charge and by attending, you are under no obligation to learn.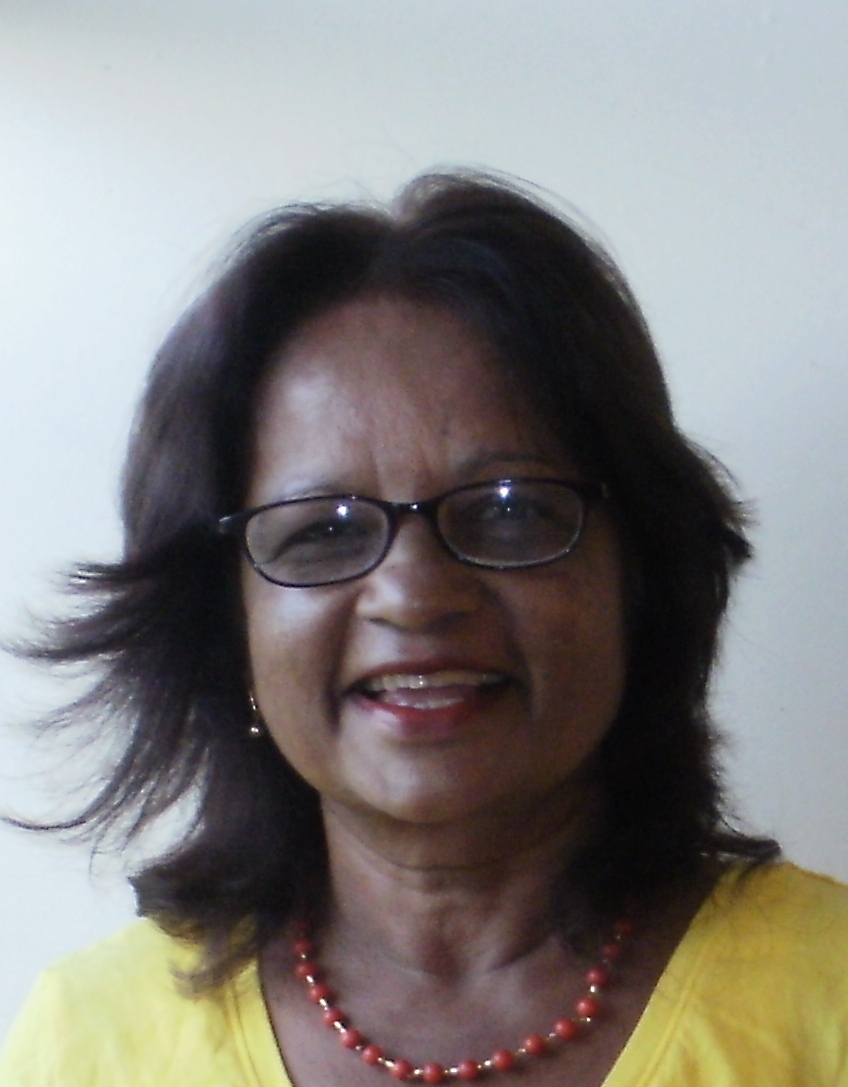 An effortless technique
Local Teacher Amerone Wajadally:
"Maharishi's Transcendental Meditation is all embracing. Being involved, for 30 years, in the teaching of this supremely fulfilling knowledge is definitely the most wonderfully uplifting experience I know. Also as a former Curriculum Officer, Secondary School Vice- Principal and Teacher, I see its capability to enlighten and transform everyone positively, especially the nation's young, its future."