Phone 868 633 7016 to speak with a certified teacher now or get in touch and we can email you more information.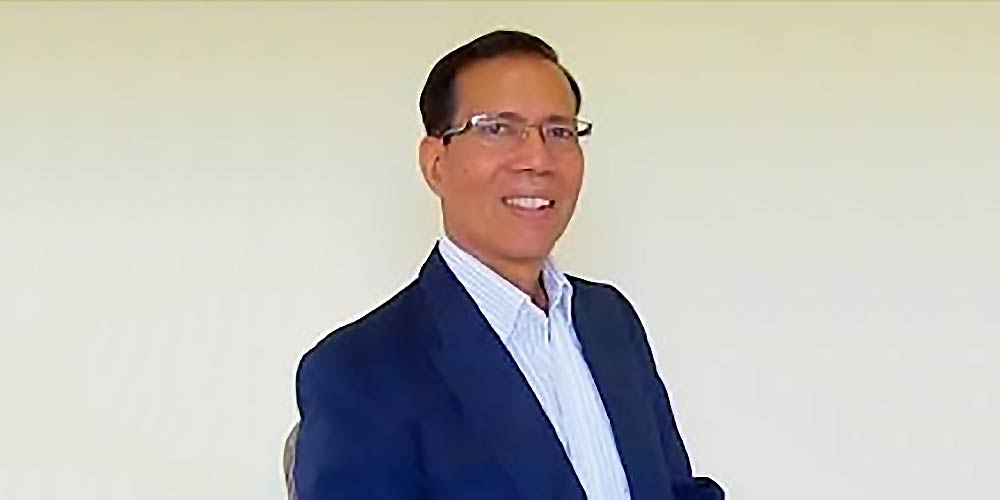 Dr. David Lee Sheng Tin
National Director
"TM is the most effective means of developing your full physical, mental and spiritual potential. As a TM teacher, as well as a Health and Lifestyle Consultant, I have seen TM transform the lives of individuals suffering from stress, depression and hopelessness, to happiness, health and peace. I recommend TM to everyone."
Over the past 25 years David has taught TM to thousands of people in the West Indies and various countries. He is passionate about helping individuals grow spiritually and creating a peaceful world.
Anthony Grell
Certified teacher of TM
"It's been such a joy teaching Maharishi's Transcendental Meditation now for over 17 years. For me there is nothing more fulfilling than sharing this precious knowledge with those really willing and eager to learn."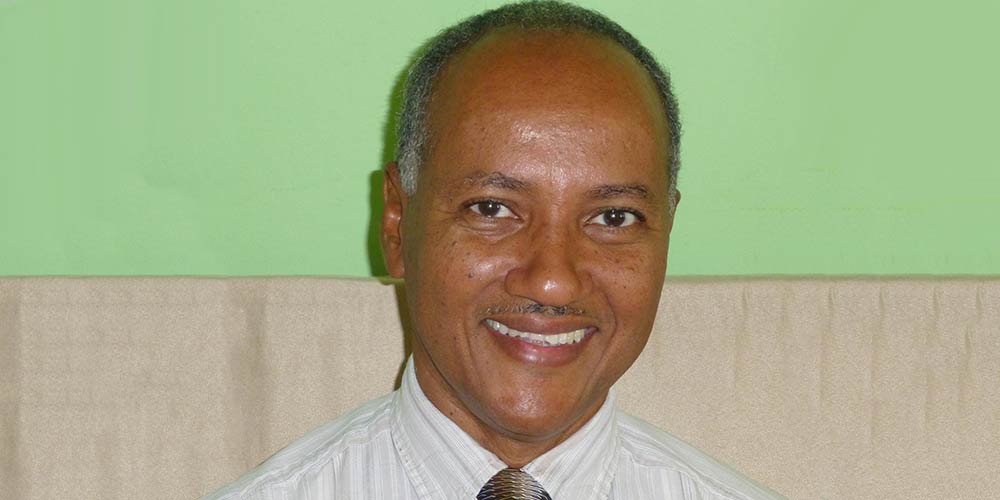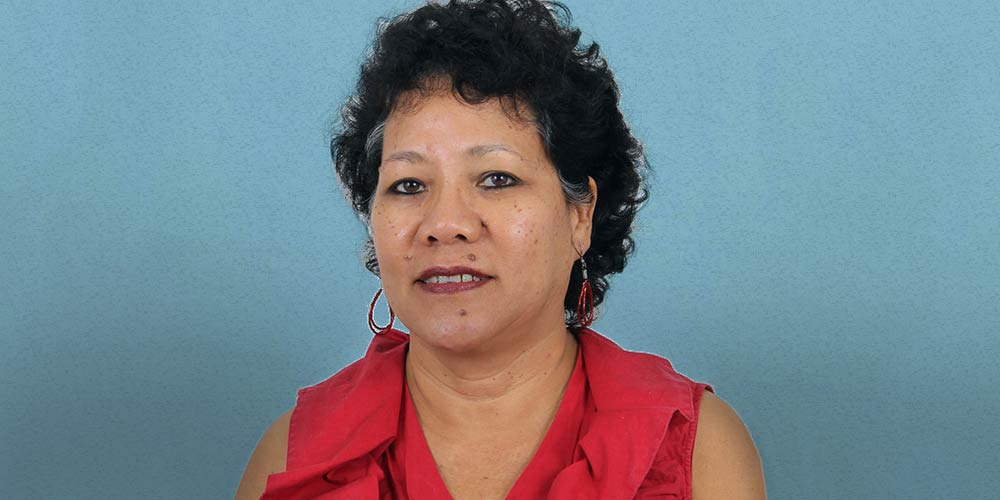 Shelley Hosein
Certified teacher of TM
"I have always wanted to be a happy, peaceful person and to help others experience this in their own lives. Teaching TM for the past 15 years has certainly made this a reality for me."